No gimmicks, no lofty sales pitches. Get your questions answered in an informative, open discussion.



Look to the future with a financial lens. Schedule a consultation with G-Squared Partners
Schedule time with Gene Godick, Founder of G-Squared Partners, to discuss your business.
During the consultation, we'll discuss:
Your business, history, and revenue model
Current business challenges
Your go-to-market strategy
Amount of funds raised, sources of capital
Current accounting and finance operations
During this conversation, we can decide together if it makes sense to move forward and explore a potential partnership. At the very least, you will get some immediate insights and suggestions on the best next steps for your business.
Fill out the form and let's get started.
Don't delay in growing your business. Let's start the conversation.
A "Go-To Firm for Outsourced CFO Services"
★★★★★
Osage Venture Partners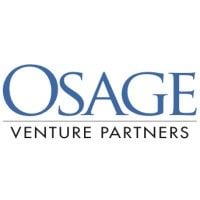 A "True Partner and Extension to Our Team"
★★★★★
David Stefanich, Founder/CEO