Audit Preparation and Planning
Audits are a part of doing business, but with the right preparation, they don't need to be so stressful and time-consuming. An audit is a requirement, but it's also an opportunity. By working with G-Squared Partners, you can identify inefficiencies and discover opportunities to grow your business.
A Tried-And-Tested Approach to Audit Preparation
At G-Squared Partners, our team is uniquely positioned to help businesses prepare for and navigate the audit process.
With a staff of professional accountants and controllers, our team serves as a consistent and reliable advisor to your business both in advance of any internal or external audit.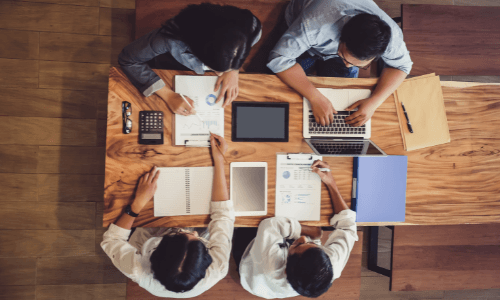 What's Involved in Audit Preparation
Preparing for a successful audit ensures your business is compliant with all requirements, resulting in a streamlined process.
Provide Internal Control Narratives
Balance Sheet & Account Analysis
Financial Statement & Footnote Preparation
Why Should Businesses Prepare for an Audit?
Audits can be stressful, time-consuming, and expensive. But with the right preparation, they don't have to be.
Reduced Overall Cost
Effective preparation streamlines the audit process, enabling your business to tackle issues proactively and reduce the overall expense of the audit.
Identify Inefficiencies
Discover hidden bottlenecks and process gaps in your business, then work to proactively address them with our full-service financial consultants.
Streamline Operations
Unlock new opportunities to reorganize and improve processes across your business, simplifying operations and improving performance.
We're On Your Side
An Audit Preparation Team That's Sat On Both Sides of the Table
Our team of experienced accounting professionals addresses audit preparation requirements with precision and quality across a wide range of industries. With deep experience in both audit planning and S-1 preparation, our team provides your organization with unique capabilities that fit your business needs.
A "Go-To Firm for Outsourced CFO Services"
★★★★★
Osage Venture Partners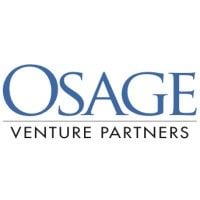 A "True Partner and Extension to Our Team"
★★★★★
David Stefanich, Founder/CEO
Other Services
At G-Squared Partners, we offer a fully integrated approach to managing your business's financial needs. Explore our other service areas:
Outsourced CFO Services
Partner with experienced financial leaders to access the insightful analysis you need to take your business to the next level.
Outsourced Accounting & Bookkeeping
Enjoy the clarity of precise, timely accounting and bookkeeping with an outsourced finance team that scales with your business.
Sale Readiness
Achieve a successful outcome with experienced sell-side advisors that have already led 50+ successful M&A transactions.
Profit Improvement & Turnaround Management
Get back on track by designing a winning strategy that puts your business back on the path to profitability.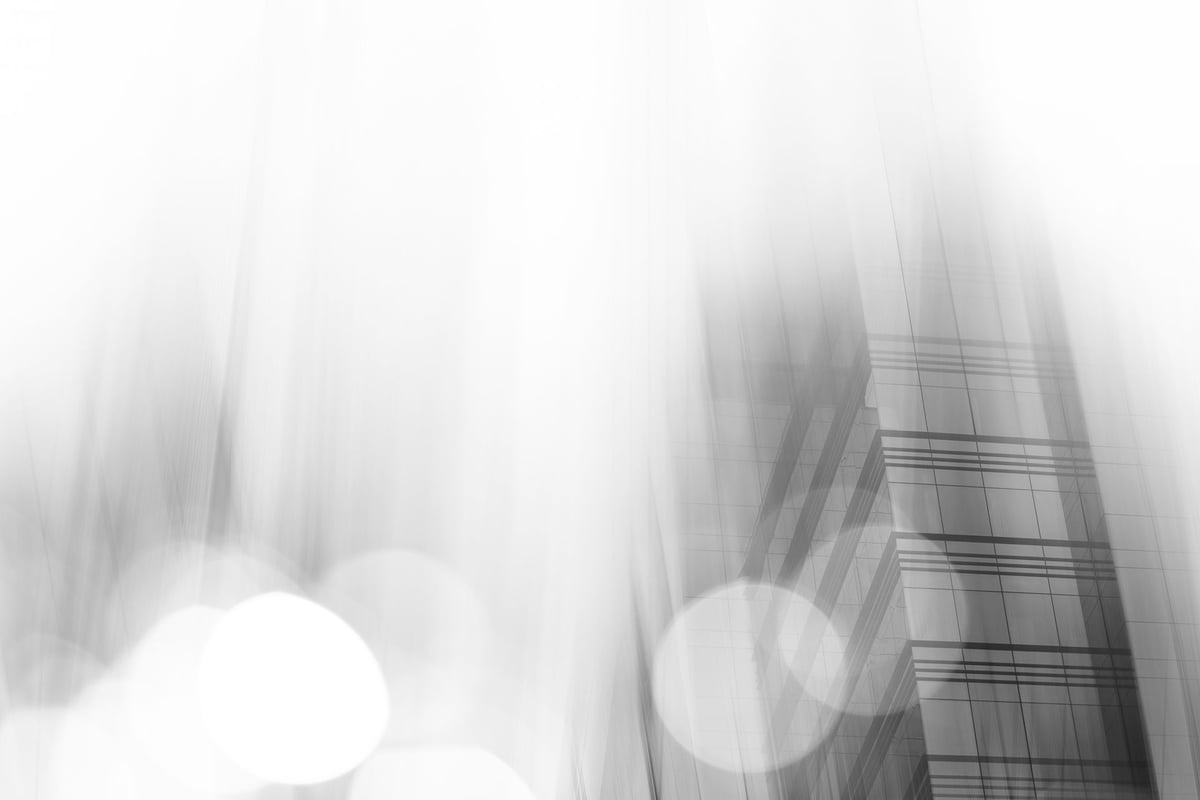 Let's Talk Business. Your Business.
Let's talk about your business and how our services can benefit your company.
Fill out this form and we'll send you information on the service you're interested in.
Interested in working with us? Use the link in your email to set up a time to meet with us to learn if it's a good fit.
Schedule a Consultation