At G-Squared Partners, we provide a full range of outsourced CFO services designed to guide your business through every season of growth: from startup to exit.
Why Work With an Outsourced CFO?
Outsourced CFOs bridge the gap between finance and management, giving your leaders unparalleled financial insights that help them allocate resources more effectively, make smarter decisions, and build for a better future.

Reduce Costs
Access the experienced financial leadership a CFO brings at a fraction of the cost of hiring a full-time executive.

Realize Efficiencies
Our services scale up or down with the needs of your business, leaving you free to focus on what you do best.

Improve Processes
Build the financial infrastructure and processes required to handle sustained growth at scale.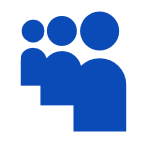 Proven Expertise
Our team brings a track record of success, with experience in every element of financial leadership.
Gain Peace of Mind
What you need, when you need it. Outsourced CFOs provide the insights and assurance needed to lead.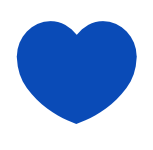 Confidence to Scale
Get guidance from experienced financial leaders who know how to navigate common growth challenges.
A "Go-To Firm for Outsourced CFO Services"
★★★★★
Osage Venture Partners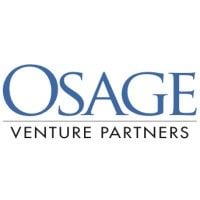 A "True Partner and Extension to Our Team"
★★★★★
David Stefanich, Founder/CEO
What to expect from your outsourced CFO Service
At G-Squared Partners, our team provides a full suite of outsourced CFO services. Every engagement is customizable to the needs of your business. You'll get everything you need, and nothing you don't.
Audit & Tax Support
Cash Flow Forecasting & Management
New Debt Financing
Bank Packages
Due Diligence
Obtaining 409 A Valuations
Board Packages & Attendance
Equity Fundraising Support
Process Analysis & Improvement
Budgeting and Forecasting
Financial Statement Preparation
Tax Planning Services
Cap Table Maintenance
Metric/KPI Selection & Monitoring
Others

A Partner with Nationwide Reach
G-Squared Partners is equipped to support your business's financial needs, wherever you're based.
From Silicon Valley to New York City, our outsourced financial experts are here to help.
Other Services
At G-Squared Partners, we offer a fully integrated approach to managing your business's financial needs. Explore our other service areas:
Outsourced Accounting & Bookkeeping
Enjoy the clarity of precise, timely accounting and bookkeeping with an outsourced finance team that scales with your business.
Sale Readiness
Achieve a successful outcome with experienced sell-side advisors that have already led 50+ successful M&A transactions.
Profit Improvement & Turnaround Management
Get back on track by designing a winning strategy that puts your business back on the path to profitability.
Audit Preparation Services
Lay the groundwork for a successful internal or external audit with our team of professional accountants and controllers.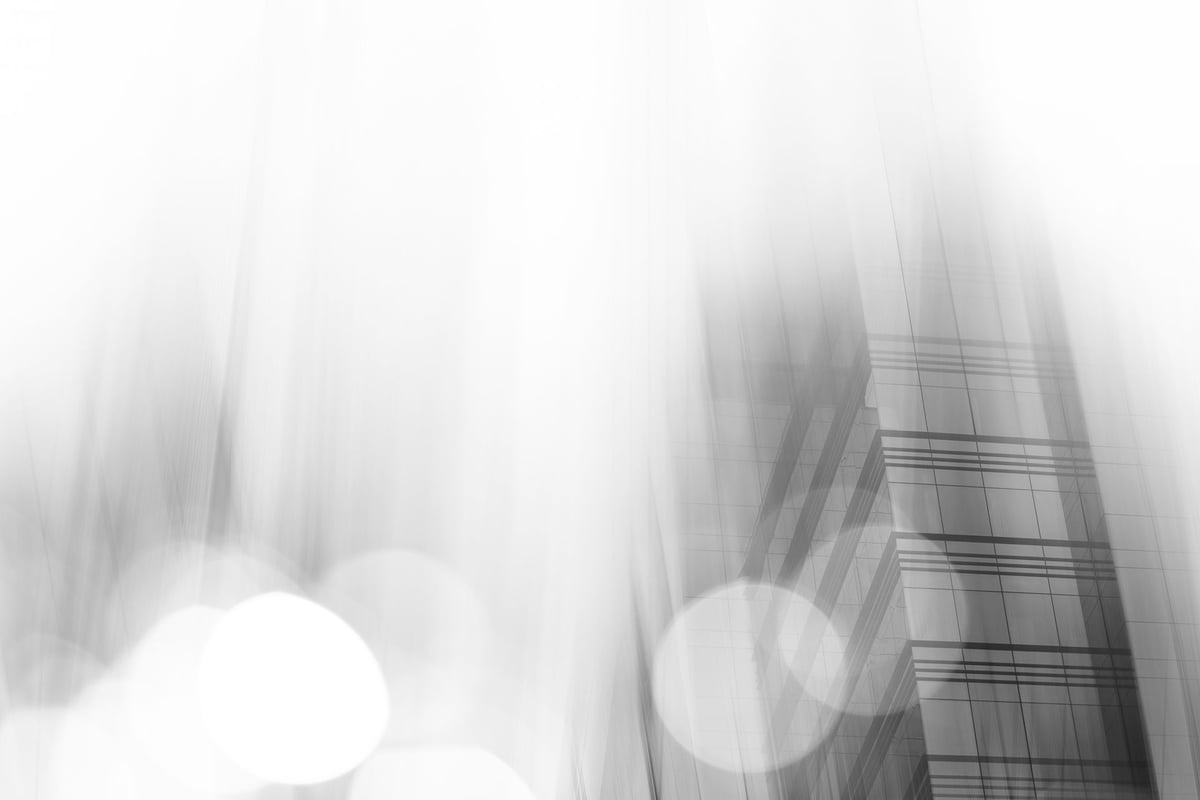 Let's Talk Business.Your Business.
Let's talk about your business and how our services can benefit your company.
Fill out this form and we'll send you information on the service you're interested in.
Interested in working with us? Use the link in your email to set up a time to meet with us to learn if it's a good fit.
Schedule a Consultation