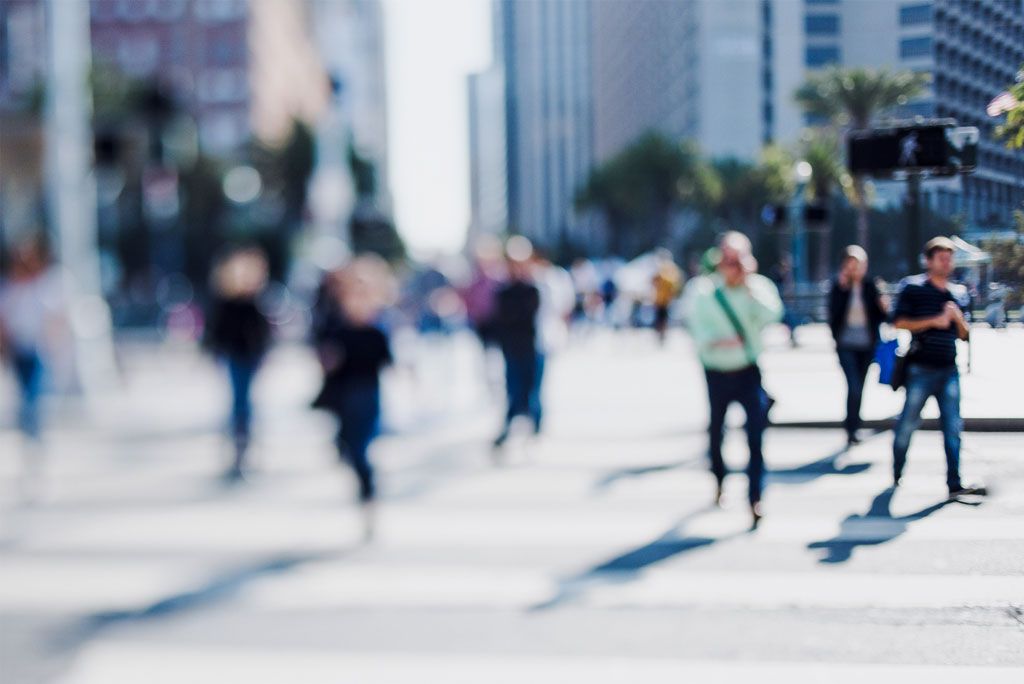 Finance & Accounting Careers
Our company offers unique career opportunities to finance and accounting professionals who wish to work closely with entrepreneurs.
One of our core beliefs is that we're business people, first and foremost. Everything we do is strategic and focused on client success. Beginning on day one, our associates gain experience in all aspects of business accounting and finance. Our culture embraces continued development with a career continuum to allow our team to grow with our company. Our directors have a wide range of experience that includes public accounting and corporate leadership, which makes them valued assets to our clients and excellent mentors to our associates.
We take pride in the startup and emerging growth companies we serve, and we embrace a bit of that culture ourselves. From a relaxed dress code to quarterly outings that include Phillies games, paintball, and go-karting, we work hard to have fun as a team. Rewarding Careers & Fulfilling Futures
G-Squared Partners offers unique career opportunities for finance and accounting professionals who are looking to work closely with entrepreneurs. Our relaxed yet professional office setting is the perfect training ground for both recent graduates, as well as seasoned business professionals.
Actively Hiring
Entry Level Staff Accountant
The ideal candidate for immediate employment will be a recent graduate with a BS in Accounting, with at least a 3.0 GPA, ensure this is denoted on your resume. Please note that this is an entry level position, and we prefer to hire and train people for their first job. We have had great success with this model, and it gives new graduates a great opportunity to learn and grow their career. Currently, we are looking to hire for this position to start in the Spring/Summer 2023. This is a perfect position for Winter or Spring 2023 accounting graduates!
Staff Accountant Duties:
As a Staff Accountant, you are a key member of the G-Squared Partners team. With the support of top Directors, we expect our Staff Accountants to work closely and learn from their experience as well as take the initiative to look for new opportunities to better serve clients. As a part of the team, your duties will include:
Preparation of financial statements by gathering and analyzing information from the general ledger system and departments.

Maintaining and balancing the system by inputting data as it is received.

Analyzing information and options by developing spreadsheet reports and verifying that information.

Preparing general ledger entries by maintaining records and files and reconciling accounts.

Preparing payments by accruing expenses, assigning account numbers, requesting disbursements, and reconciling accounts.

Developing and implementing accounting procedures by analyzing current procedures and recommending changes where they will benefit clients.

Answer accounting and financial questions through research and data interpretation.

Preparation of financial statements.

Protect the organization's value by keeping information confidential.

Update your job knowledge by participating in educational opportunities, reading professional publications, maintaining personal networks, and participating in professional organizations.

Contributing to the accomplishment of the organization's mission by completing tasks, achieving personal and companywide goals, and getting results for your clients.


Required experience: Newly graduated with a B.S. in Accounting and GPA over 3.0. US work authorization is required.
If G-Squared sounds like the place for you, consider sending us your resume.
Apply for a Position