Without access to precise, prompt financial data, it's impossible for your business to reach its full potential. Outsource your accounting and bookkeeping needs to G-Squared Partners to access the systems, reports, and internal controls you need to build success.
Outsourced Accounting & Bookkeeping Functions
At G-Squared Partners, we offer a full range of outsourced financial services that ensure a comprehensive approach to satisfying your business's every financial need.
A Full Spectrum of Finance, Accounting & Bookkeeping Services
Our bookkeeping and financial accounting services include:
Processing and recording transactions

I

ssuing customer invoices

Managing payroll
Tracking Accounts Receivable
Pursuing collections

Processing AP

Paying vendors

Processing & recording payroll

And more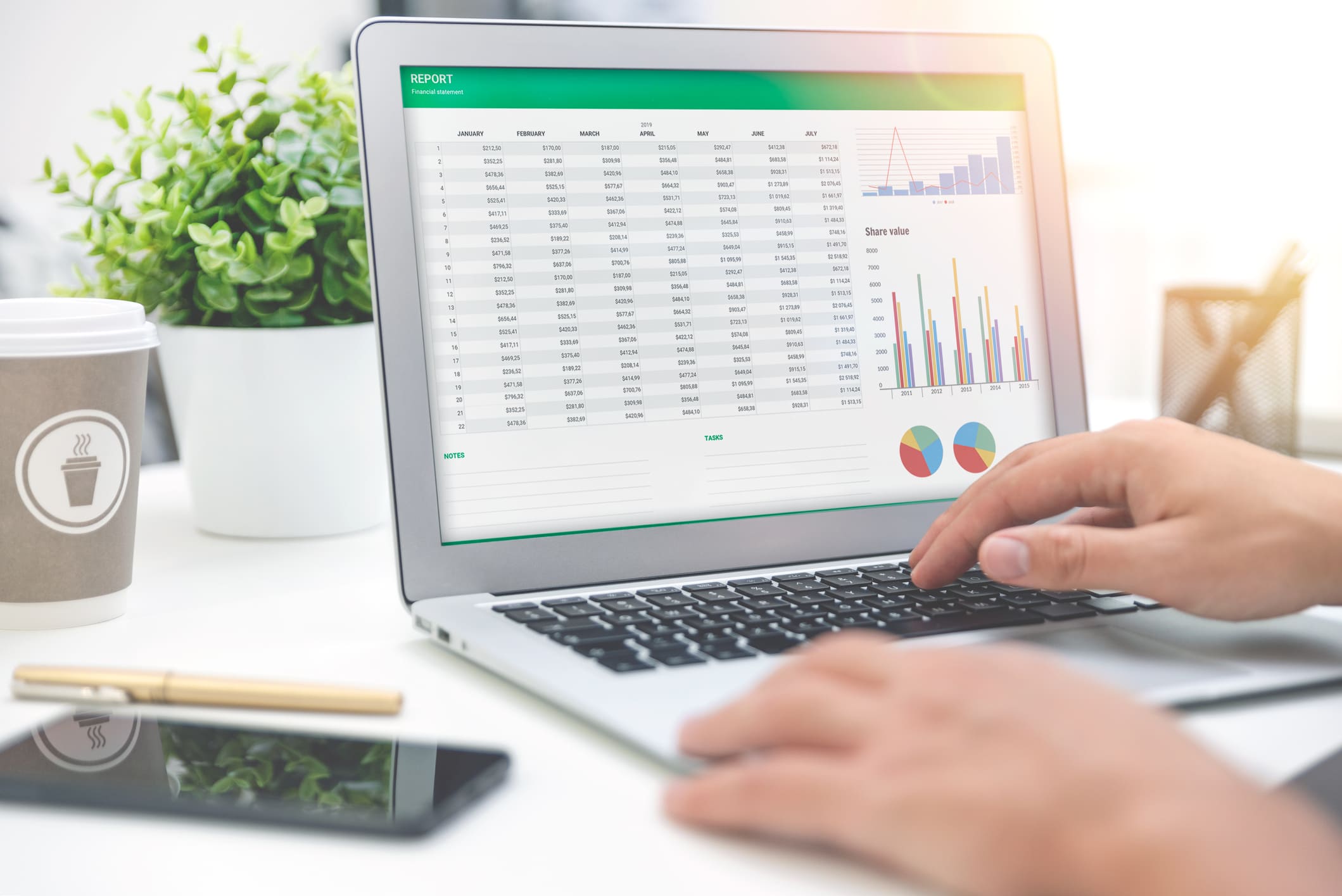 Controller Functions
Get the financial leadership you need to ensure an efficient business cycle:
Closing monthly books
Preparing financial statements
Tracking KPIs
Preparing financial forecasts
Implementing and maintaining accounting systems
And more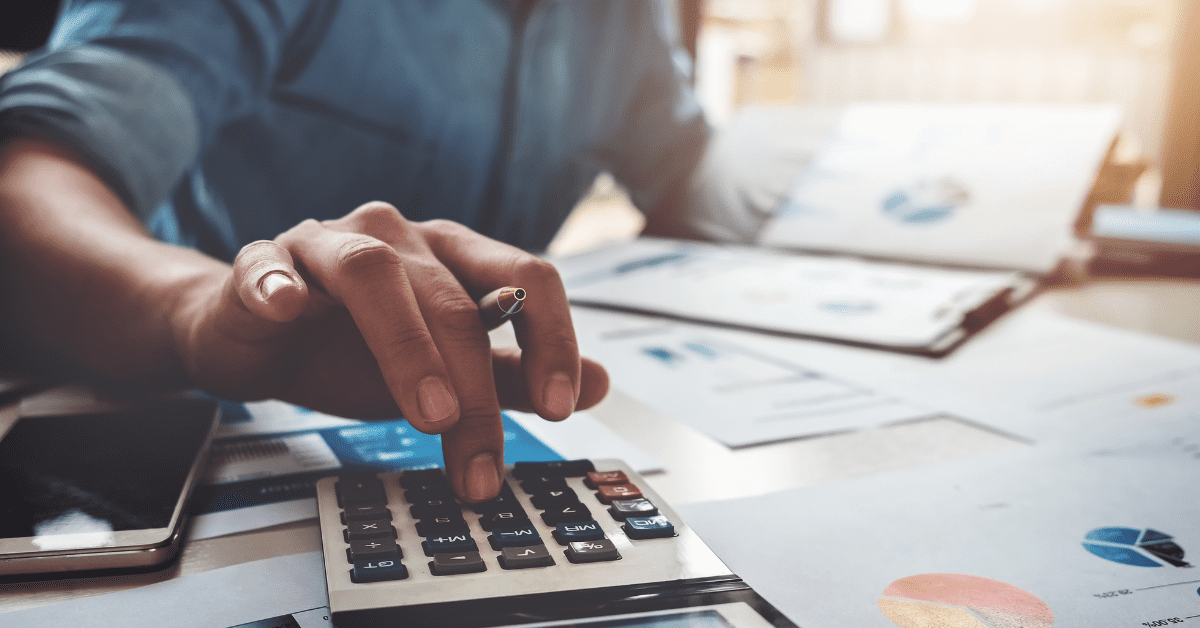 CFO Activities
With a track record of proven financial leadership, our outsourced CFO team has the skills to solve any challenge:
Creating budgets and forecasts
Analyzing profitability drivers
Supporting lender relationships
Providing financial data and analysis for board presentations
Assisting with debt and equity financing
Providing support for M&A activities
And more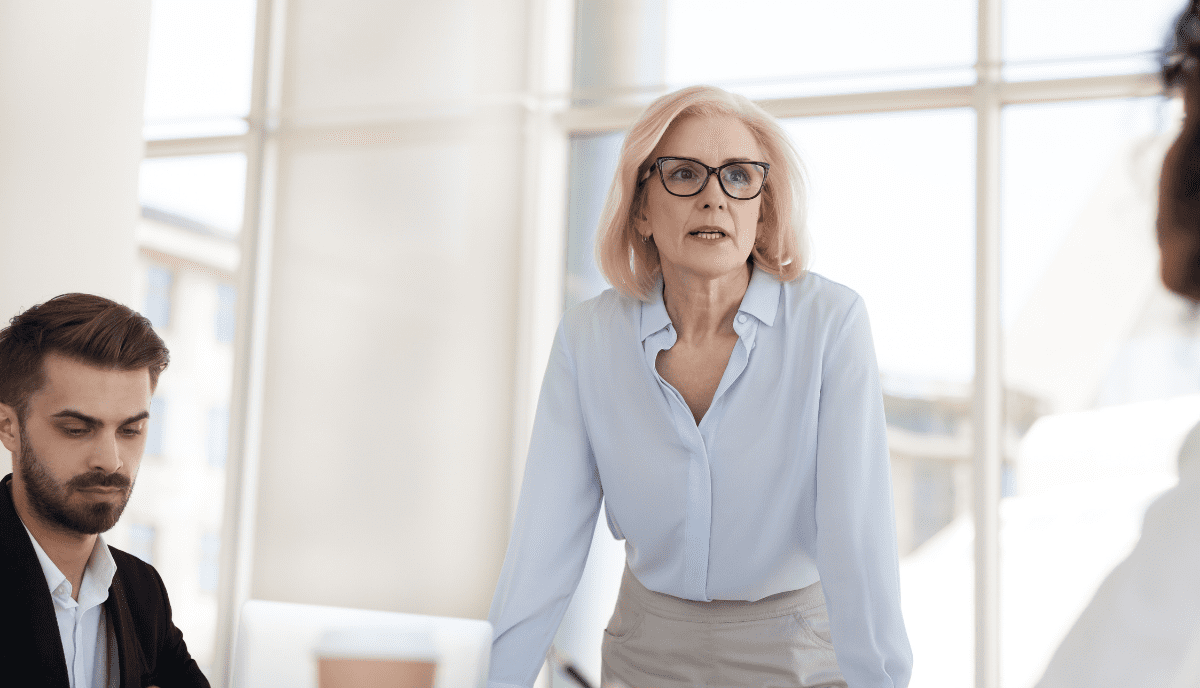 Why Work With an Outsourced Accounting & Bookkeeping Service?
Our outsourced accountants and bookkeepers bring a tried-and-tested approach to deliver your business the financial clarity required to make better decisions.

Increased Efficiency
Let our team handle the day-to-day financial operations of your business so you can focus on what's most important.

Affordable Solutions
Can't justify hiring a full-time accountant or CFO? Outsourcing offers a more affordable option without compromising on quality.

Infinitely Scalable
Ramp up your services as the needs of your business grow and evolve. At G-Squared Partners, we're equipped for every stage of growth.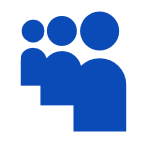 Address Hiring Challenges
Between recruiting, training, and managing new team members, hiring takes time. Our outsourced team can be ready in a week.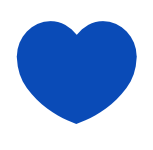 Gain Peace of Mind
Proven process. Trusted results. Know exactly where your business stands with the expertise and insight of a professional finance team.

Proven Experience
With a proven track record advising hundreds of growth-stage businesses, there's no challenge our team hasn't seen before.
A "Go-To Firm for Outsourced CFO Services"
★★★★★
Osage Venture Partners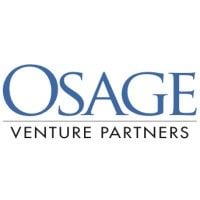 A "True Partner and Extension to Our Team"
★★★★★
David Stefanich, Founder/CEO
Other Services
At G-Squared Partners, we offer a fully integrated approach to managing your business's financial needs. Explore our other service areas:
Outsourced CFO Services
Partner with experienced financial leaders to access the insightful analysis you need to take your business to the next level.
Sale Readiness
Achieve a successful outcome with experienced sell-side advisors that have already led 50+ successful M&A transactions.
Profit Improvement & Turnaround Management
Get back on track by designing a winning strategy that puts your business back on the path to profitability.
Audit Preparation Services
Lay the groundwork for a successful internal or external audit with our team of professional accountants and controllers.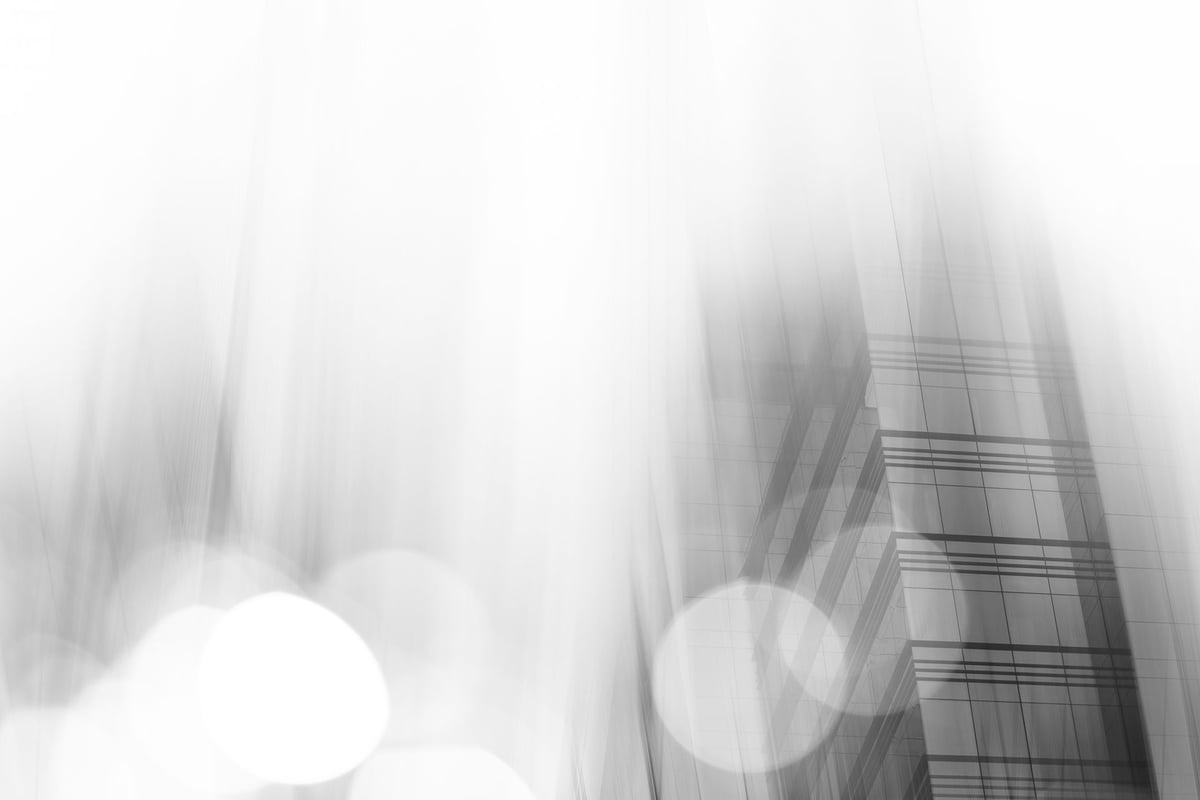 Let's Talk Business. Your Business.
Let's talk about your business and how our services can benefit your company.
Fill out this form and we'll send you information on the service you're interested in.
Interested in working with us? Use the link in your email to set up a time to meet with us to learn if it's a good fit.
Schedule a Consultation