Outsourced Financial Services to save money and time.
As a startup ourselves, G-Squared knows all too well that building a business demands more time than you have. You're expending your energy in countless directions, sometimes spreading yourself too thin. Finance is one area, however, where you can't afford to do so.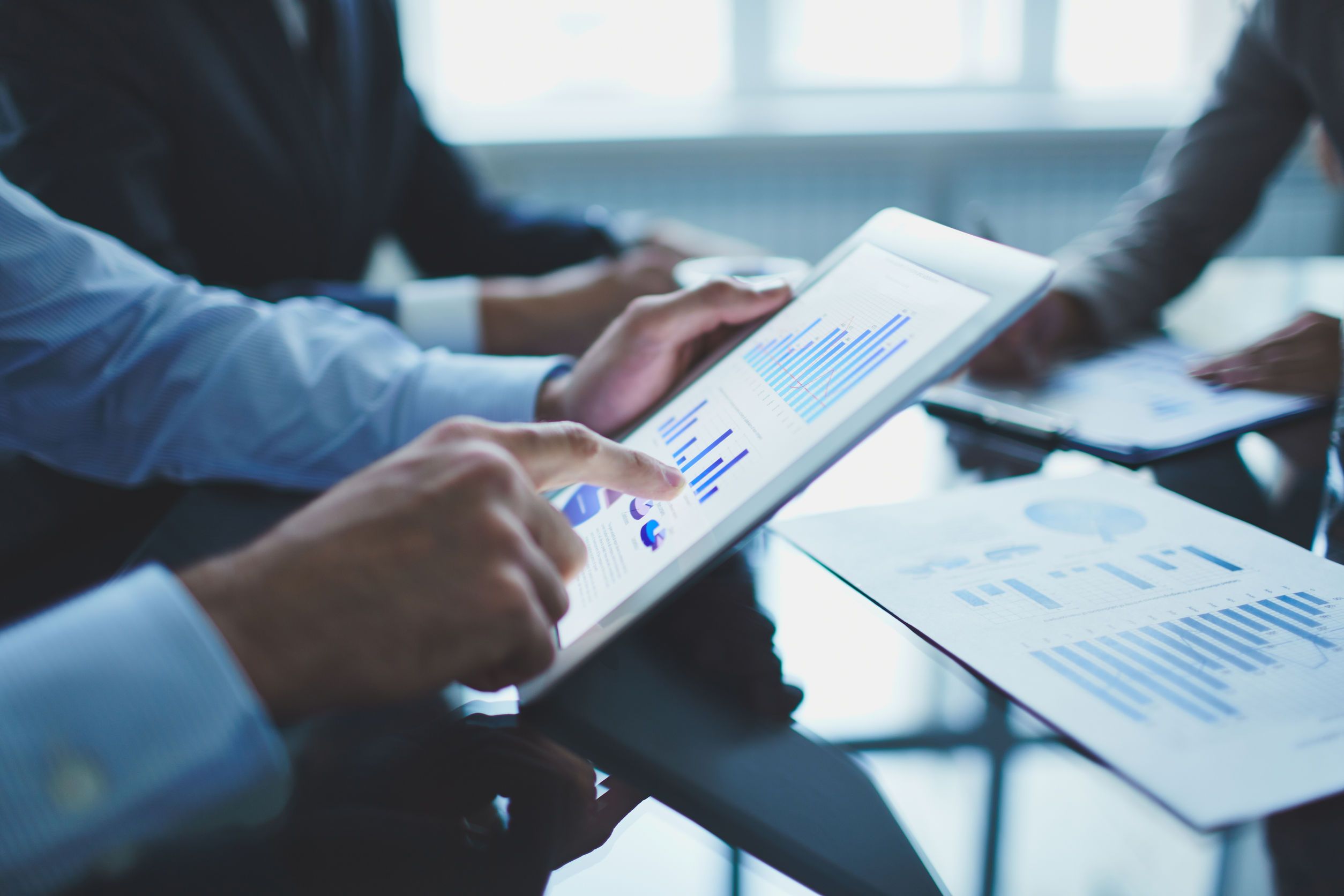 We help startups accelerate growth, achieve business goals and meet challenges.
Whether your goal is to secure the next round of funding, sell your company or generate profit, we have a team of heavy hitters whose services you can scale up and down based on your needs or whose talent you can utilize to full capacity.
Read more about our services: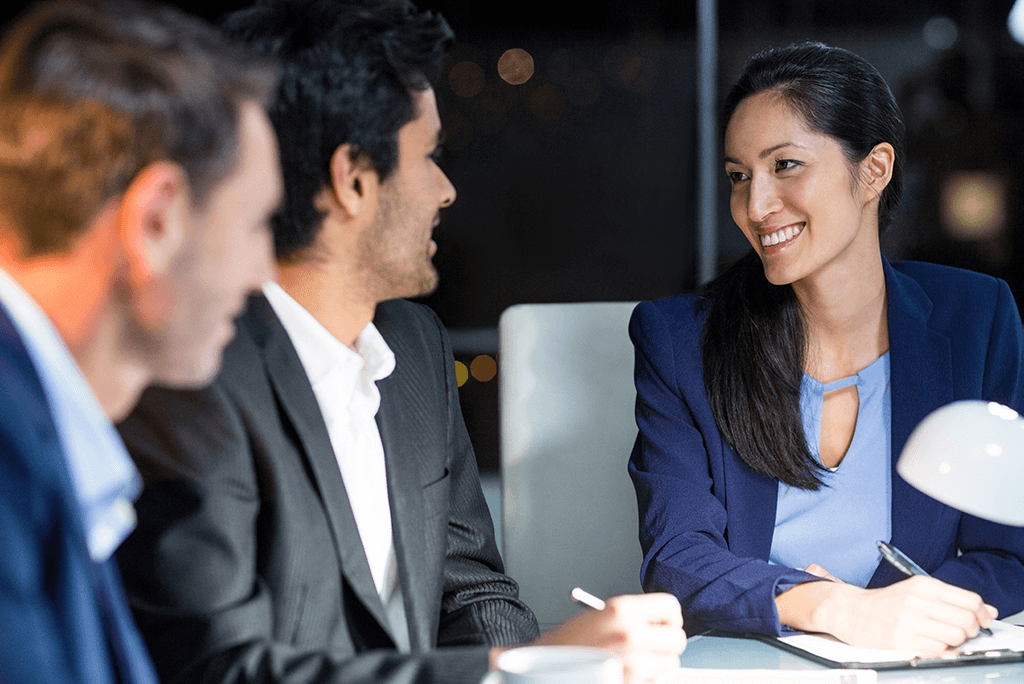 A "Go-To Firm for Outsourced CFO Services"
★★★★★
Osage Venture Partners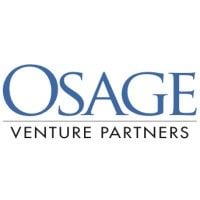 A "True Partner and Extension to Our Team"
★★★★★
David Stefanich, Founder/CEO
We're your finance team in a box that thinks well beyond the box.
The G-Squared team brings insight and expertise to you at a fraction of the costs associated with comparable internal hires.
After all, there's logic in paying for resources only when you need them.

CFO / Managing Director
This leader provides top-tier finance, accounting, business and operational strategy and guidance—whether you need an interim, part-time or project CFO.

VP of Finance / Controller / Director
This expert oversees all accounting functions and ensures the highest quality and compliance with Generally Accepted Accounting Principles (GAAP).

Senior Accountant / Senior Associate
This seasoned individual is responsible for high-level, day-to-day and monthly accounting functions.

Staff Accountant / Associate
This professional handles standard day-to-day and monthly accounting functions.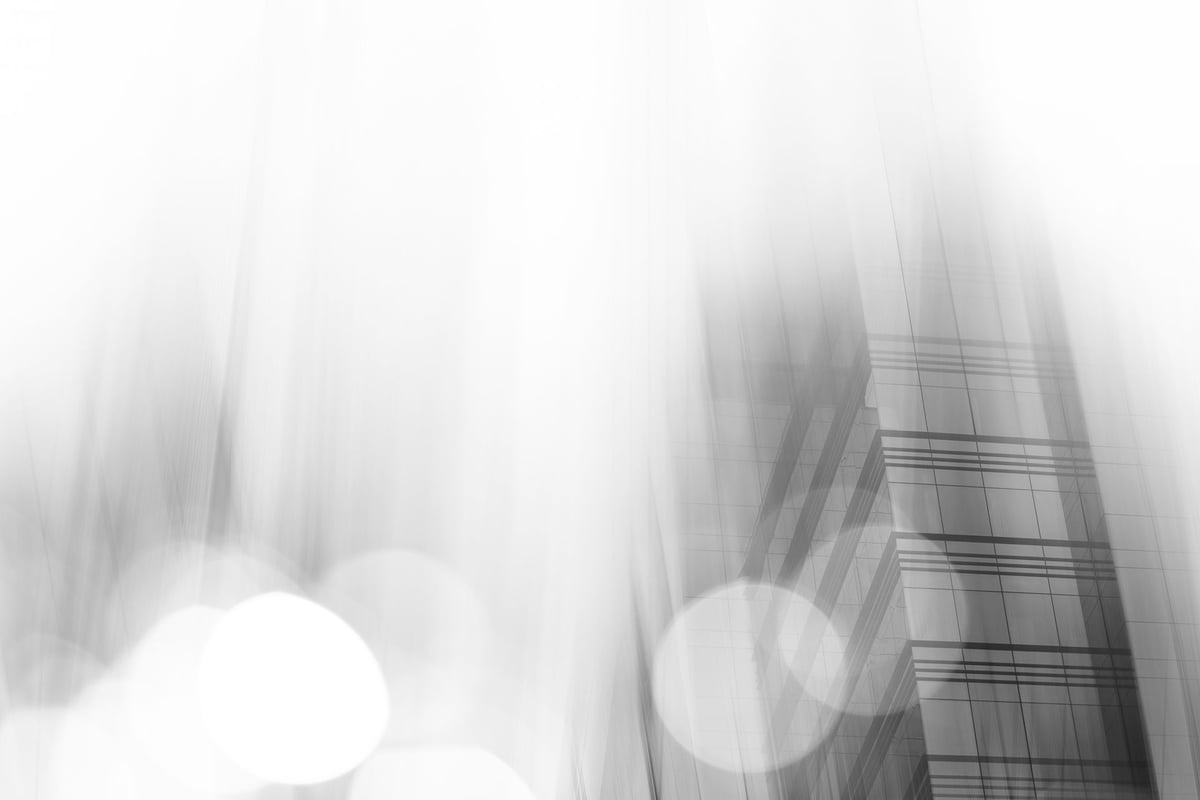 Let's Talk Business. Your Business.
Let's talk about your business and how our services can benefit your company.
Fill out this form and we'll send you information on the service you're interested in.
Interested in working with us? Use the link in your email to set up a time to meet with us to learn if it's a good fit.
Schedule a Consultation