Finance And Accounting Are Big Parts Of Your Business
Be Sure You Have The Services You Need To Manage Them


Your business requires many things to drive its growth. Ensuring that your financial and accounting needs are met is just one thing you have to worry about. However, when you're busy running the business, you are often stretched thin, and time is your most valuable resource. G-Squared Partners understands and exists to relieve some of this pain. We focus on your finances so you can focus on building and growing your business.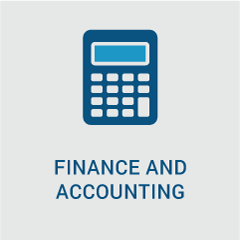 Strong financial analysis can uncover ways to improve cash flow, increase profitability and measure the success of your performance in specific verticals. Offering everything from daily accounting and bookkeeping to CFO and Controller services and guidance, an outsourced financial partner provides you with the expertise needed to support your business.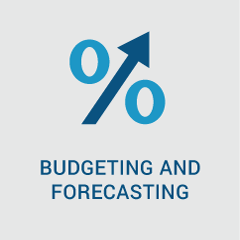 Forecasting gross revenues and net profits or losses can be challenging, but it is critical to your business. Your forecast lets you manage your cash flow, capital investment strategy and burn rate. It also helps you to develop your company's budget to keep things running smoothly and profitably. Your budget and forecast relies on accurate information.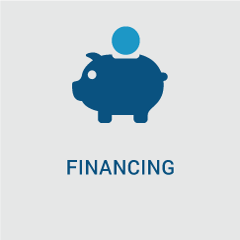 Whether you are trying to start a business or grow your company, financing is necessary. Navigate the complicated process of finding and securing the right financing options with experience and information. An outsourced financial partner will guide you through everything from raising capital to keeping your investors confident in their investment.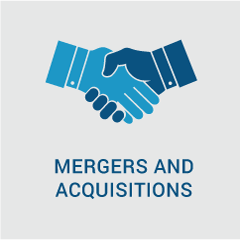 Mergers and acquisitions can be intricate business deals. Moving forward without thoroughly examining the potential results can lead to a bad business decision. Before you commit to a merger or acquisition, be sure that you're prepared. Rely on a financial partner with a history of merger and acquisition support and guidance.
We ensure that your financials are analyzed, understood and organized in a way that helps you run your business better.