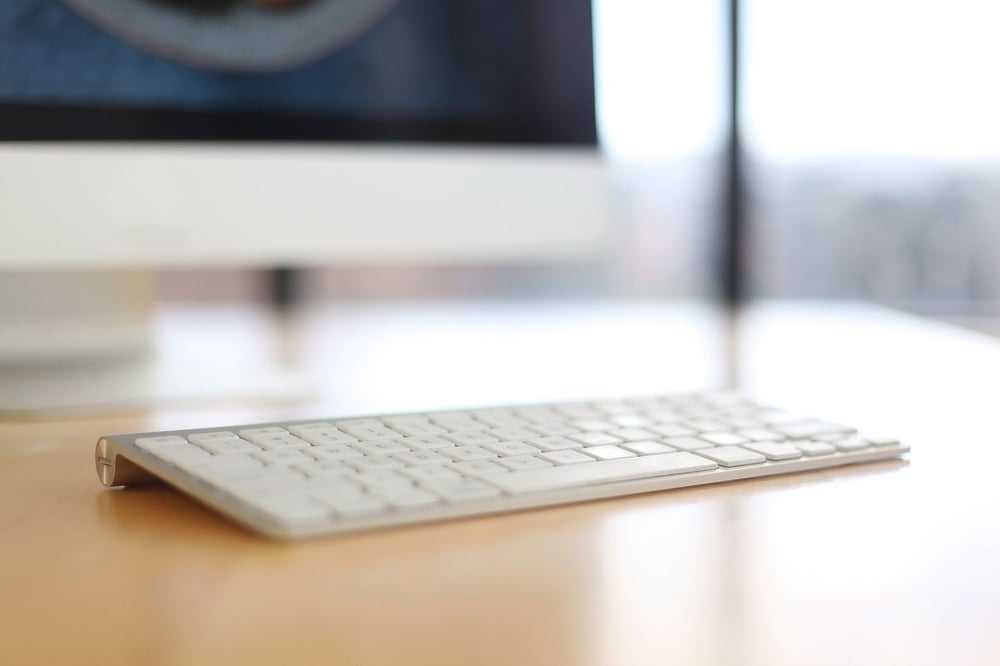 PE-Backed Firms
Delivering exceptional financial and operational support to your portfolio companies.
Strong outsourced financial support for private equity-backed firms.
There's no shortage of innovative companies in which to invest. If your firm is like most, then you adhere to set criteria when considering an investment. For all of your portfolio companies, a strong finance function is critical to the regulatory, operation, finance, and tax requirements for your firm.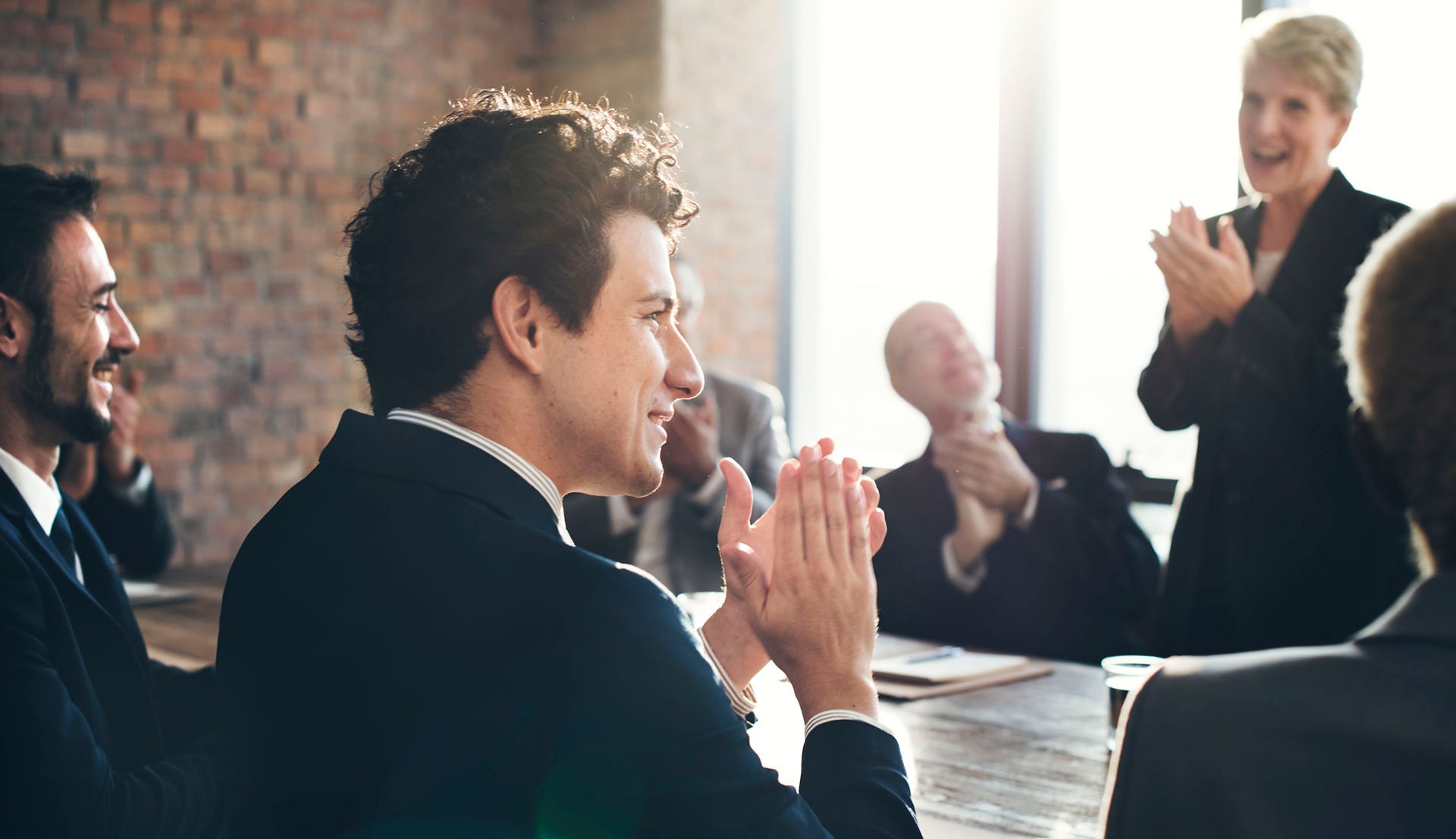 Private equity firms count on us to deliver transparency, solid reporting, and tight accounting controls.
We have deep experience in financial and operational management across multiple industries—including technology, life sciences, and diagnostics, manufacturing, distribution, and professional services. Our team helps portfolio companies at every stage of the fund life cycle to understand the numbers behind their business and how their business is driving growth.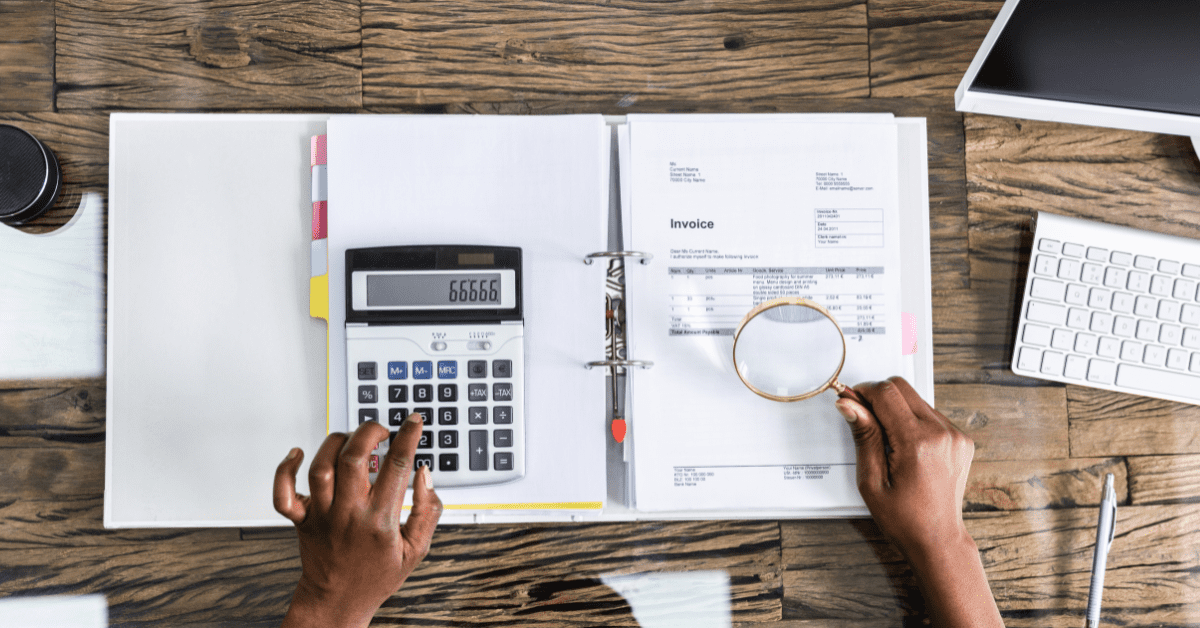 G-Squared offers outsourced financial services that benefit companies and investors.
Comprehensive Reporting & Filings That Are Always Audit-Ready
While emerging growth companies have open-ended growth potential, their risk for failure is enormous. At G-Squared, we're meticulous in making sure a company's finances are ready for anything, such as an audit.
Strategic Management & Guidance
We analyze the big picture as well as the minute details and offer proactive strategies to help companies reach their financial goals. We learn the intricacies of a business to identify areas that can be improved upon to drive growth.
Detailed Financials for All Board Decks
Our team provides the comprehensive information a board of directors needs to successfully guide and support the companies and leaders in which it invests.
Mentorship of Portfolio Company Management Teams
G-Squared helps management teams of portfolio companies navigate the financial challenges they face. We implement best practices in financial forecasting, performance reporting and financial management, while supporting the long-term vision of your private equity firm.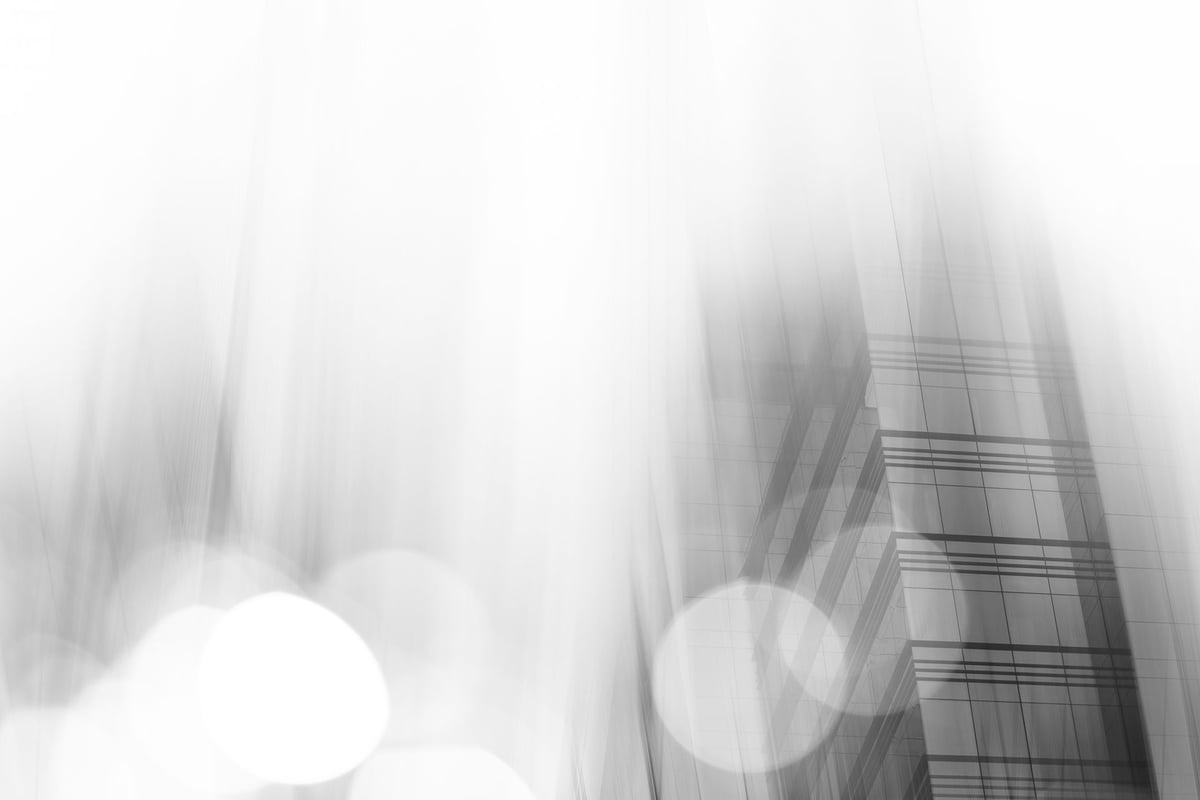 Let's Talk Business. Your Business.
Let's talk about your business and how our services can benefit your company.
Fill out this form and we'll send you information on the service you're interested in.
Interested in working with us? Use the link in your email to set up a time to meet with us to learn if it's a good fit.
501 Office Center Drive, Suite 100
Fort Washington, PA 19034
888-731-4034
Leave a Message