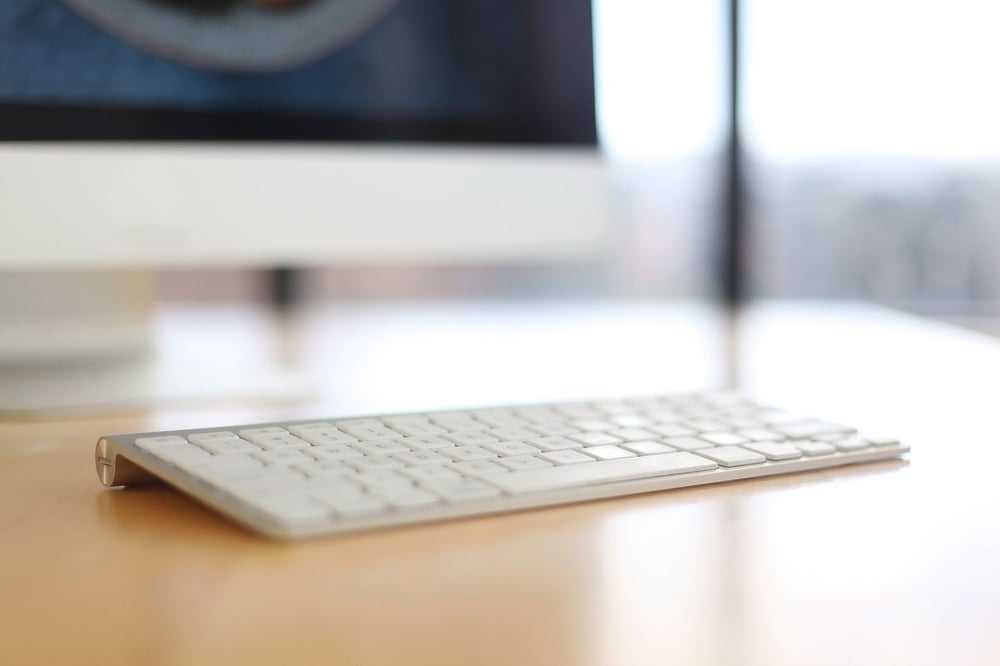 VC-Backed Firms
We provide outsourced CFO and outsourced across the nation.
From NYC to Silicon Valley, we've worked with more than 40 VC-backed firms as well as leading venture funds.
We're often invited to the table by a company's leadership team to provide investors with accurate, comprehensive financial reporting on their behalf. We are frequently recommended by investors to companies in need of an expert outsourced finance team that's "done it all before."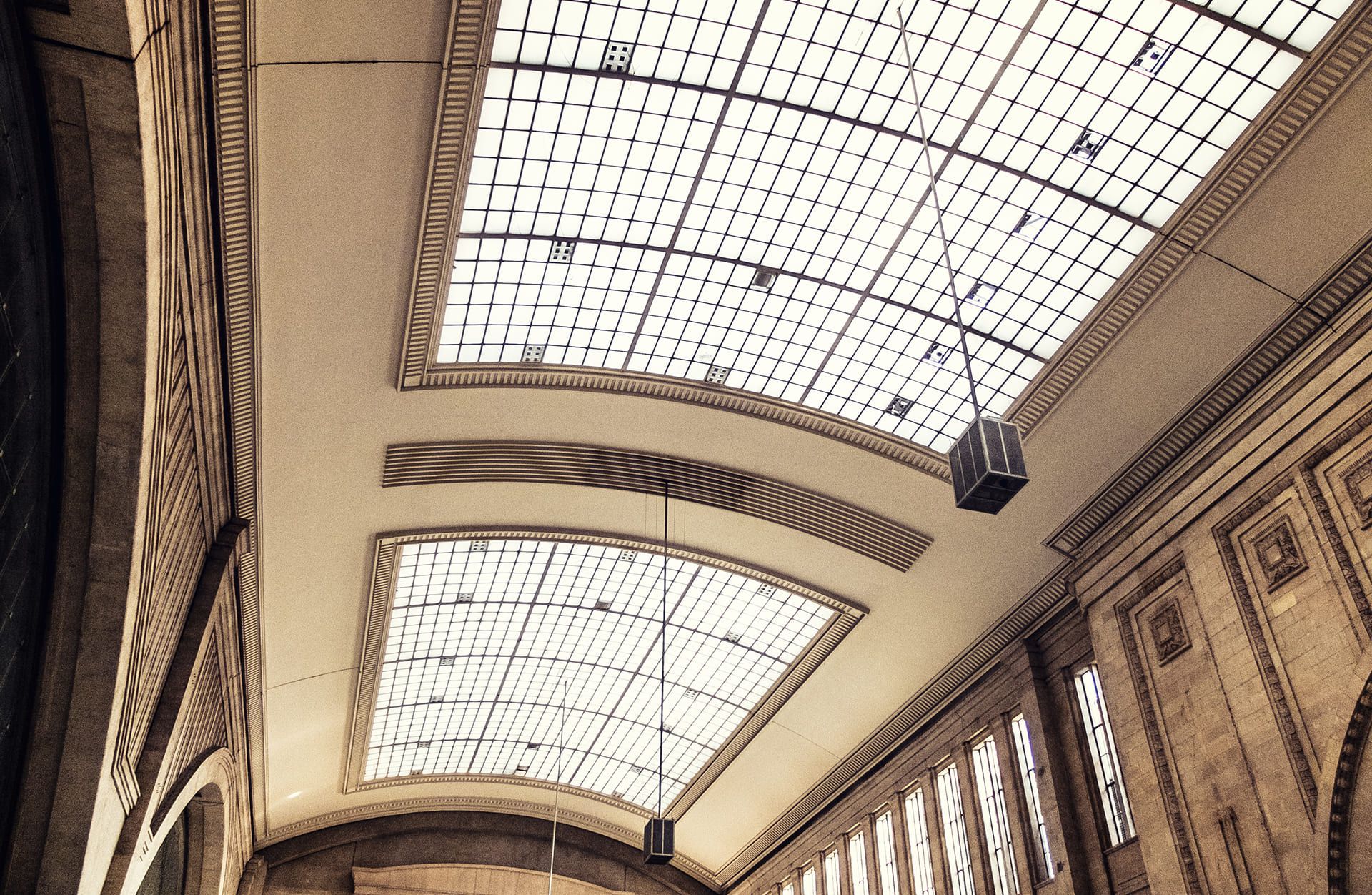 We provide valuable financial insight for your investment.
Our goal is to help both company and investor understand the numbers behind the business and how that business is driving growth while supporting the shared goal of building a smart investment.
We realize the intense effort and study that investors undergo in pinpointing companies that can provide the best return on their investment. We also understand the pressures and demands that these companies face.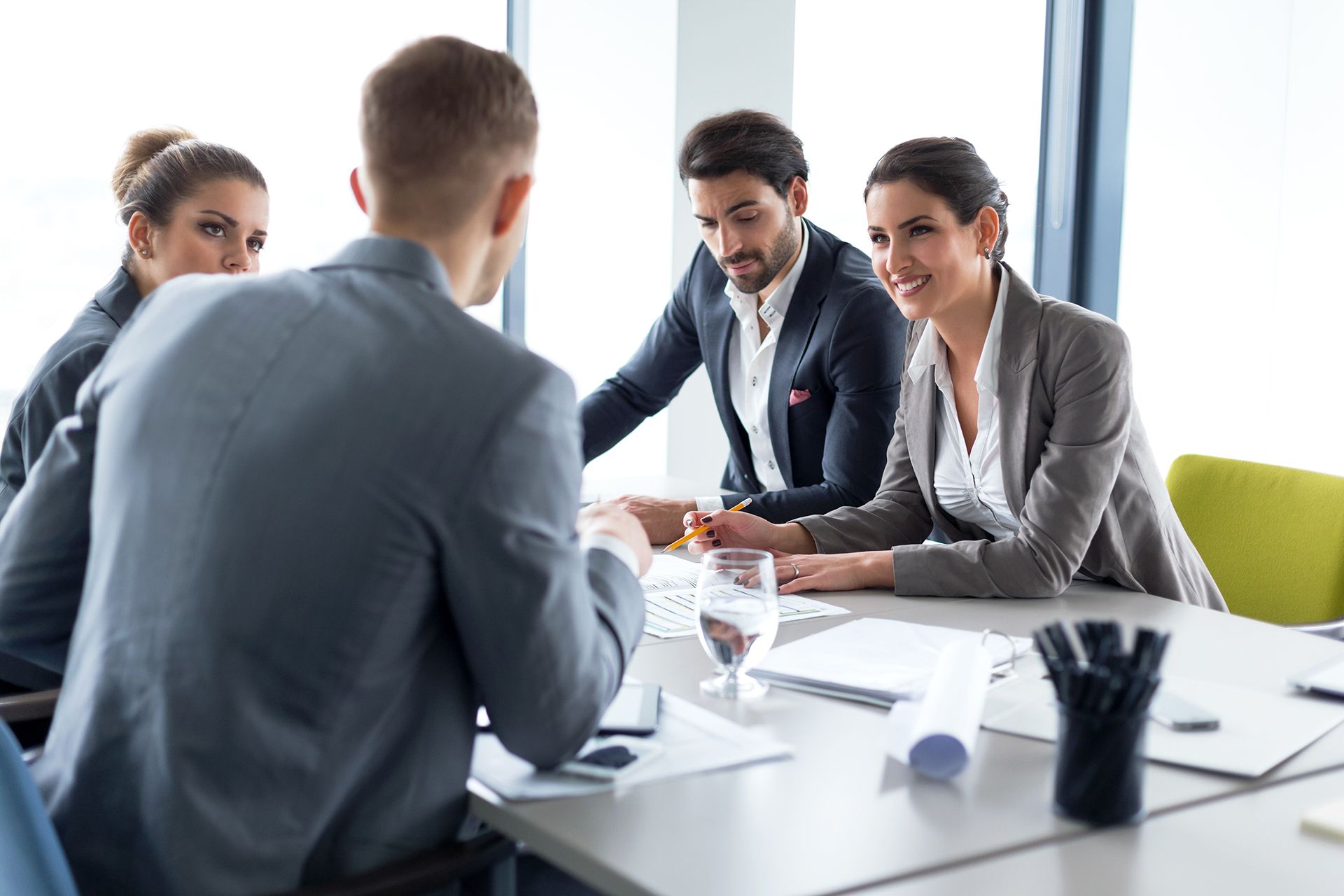 G-Squared offers outsourced financial services that benefit companies and investors.
Comprehensive Reporting & Filings That Are Always Audit-Ready
While emerging growth companies have open-ended growth potential, their risk for failure is enormous. At G-Squared, we're meticulous in making sure a company's finances are ready for anything, such as an audit.
Strategic Management & Guidance
We analyze the big picture as well as the minute details and offer proactive strategies to help companies reach their financial goals. We learn the intricacies of a business to identify areas that can be improved upon to drive growth.
Detailed Financials for All Board Decks
Our team provides the comprehensive information a board of directors needs to successfully guide and support the companies and leaders in which it invests.
Key CEO Support
G-Squared helps CEOs navigate the financial challenges they face. Whether it's setting up or formalizing business structures, establishing and implementing accounting systems, or creating processes and procedures, G-Squared can help generate results.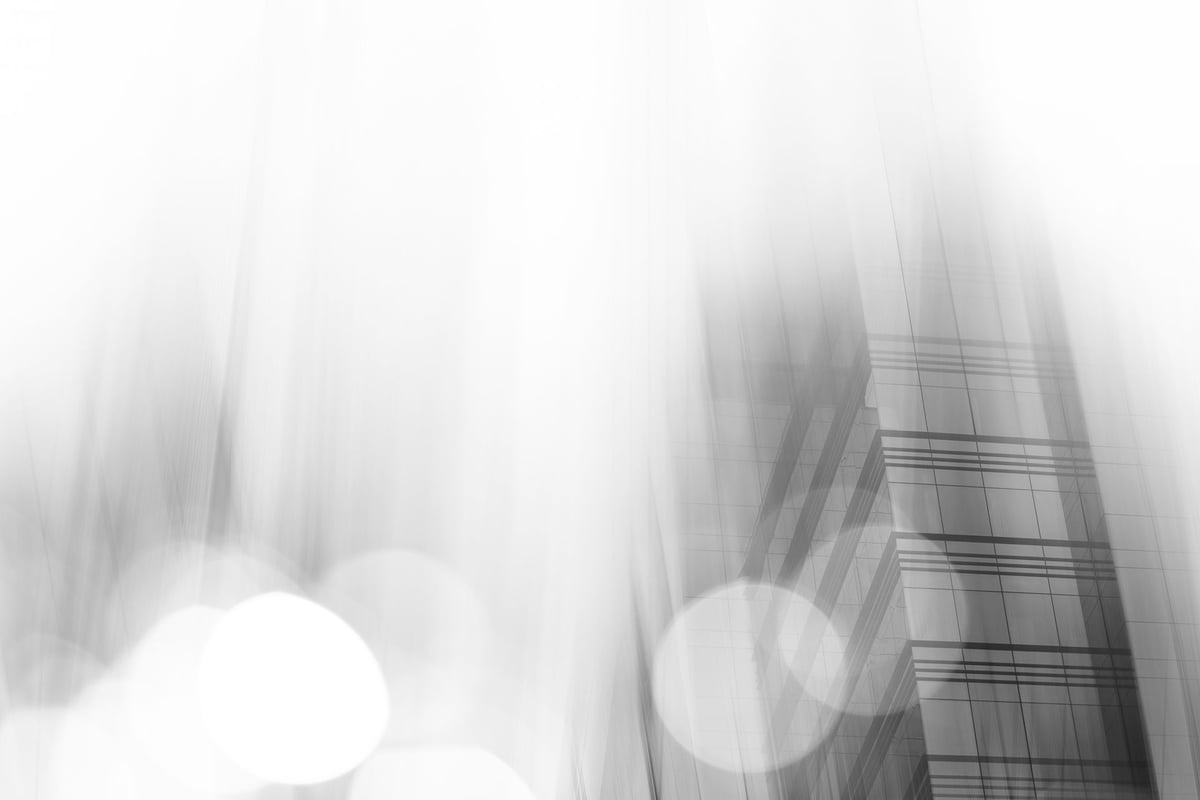 Let's Talk Business. Your Business.
Let's talk about your business and how our services can benefit your company.
Fill out this form and we'll send you information on the service you're interested in.
Interested in working with us? Use the link in your email to set up a time to meet with us to learn if it's a good fit.
Schedule a Consultation