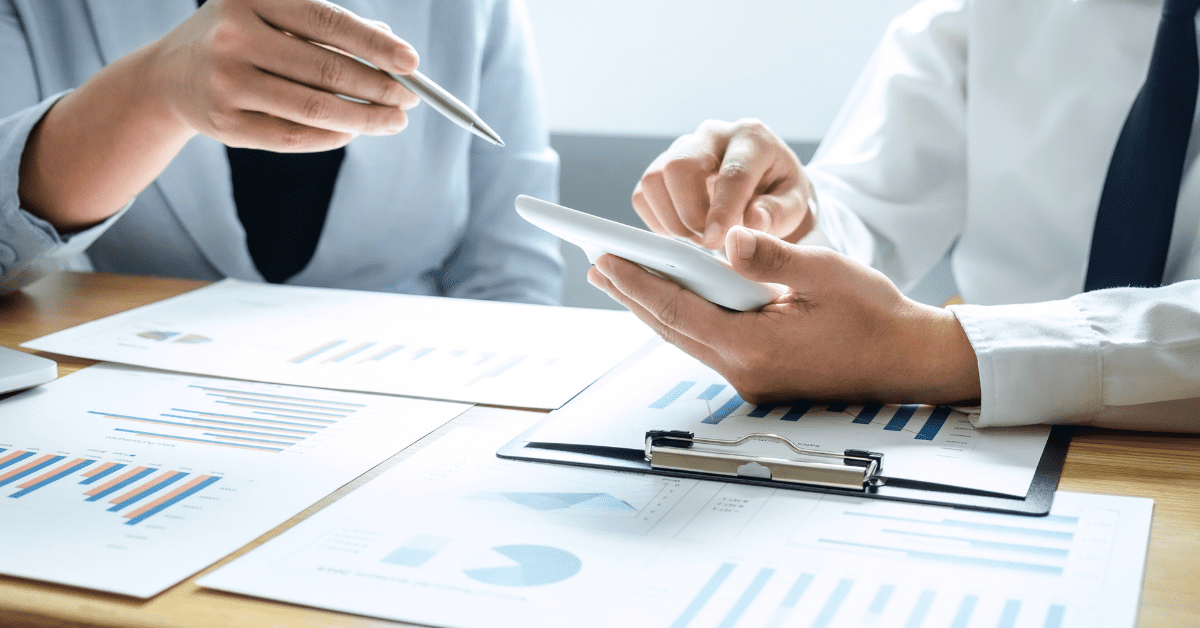 There's no doubt about it: Today's business investors are on the prowl for new opportunities with emerging growth companies. If you're in need of financial backing to achieve a highly profitable business, you need these investors to be looking your way.
But attracting them isn't typically an easy pursuit. It requires research, practice, and the skills to engage people. Do you know how to reel in prospects? Use the following helpful tips and strategies to attract the right kind of investors to your emerging growth company and successfully land the funding opportunities that are best for your business.


Doing Your Homework
Before you run out to sell your pitch, it's critical to stop and take a step back. You don't want to get in front of prospects prematurely, or you may wind up sabotaging your efforts.
The first aspect of preparation is understanding which kind of investor is right for you.

Early-stage companies, for example, should be talking to seed investors, as you'll need start-up funding that's often viewed as too risky for banks and venture capital investors.
If you're a more mature business and interested in growing your company, you'll want to focus on growth equity investors. Be thorough in your research, and consider speaking with an expert financial professional to identify the most suitable investment types before you jump to action.
Remember, you only get one chance at a first impression, so it's vital to make sure you're completely ready when you go for it. This means developing an engaging presentation, equipping yourself with all relevant information, and practicing your pitch until you're confident in your ability to deliver.


Securing An Introduction
A warm introduction can be essential to getting in front of the right investor. Do you know how to arrange one? Some business investors will only entertain the idea of an emerging growth company if it's introduced to them by a trusted friend or colleague. Many are tuned out to cold calls and unsolicited pitches. Therefore, the introduction aspect of your investment search is a fundamental one.
This is where the importance of networking shines. You won't be able to secure investor introductions if you don't build and utilize a network of connections to those investors. This network can span from friends, family, and former colleagues to fellow entrepreneurs and (if you're more established) your early investors.
Keep these contacts sacred and organized. Sometimes securing an investment opportunity is a game of numbers. The more introductions you get and pitches you make, the better your odds of securing an investor will be.


Telling A Good Story
Your presentation must be able to draw people into a compelling story about your company. Telling this story begins with a solid deck, perhaps the single most important tool you have when trying to raise capital and appeal to investors.
It should be designed to showcase your business mission, your long-term goals, your incremental milestones, how you intend to use the funding, and your vision for the future.
Take the time to assemble this deck with the assistance of experienced finance and accounting advisors, and ensure the presentation includes talking points like:
The meeting overview/agenda

A description of the company and founder(s)/owner(s)

The market needs your company fulfills

Your business plan

Assessment of the total addressable market

An analysis of the competitive landscape

A forecast

Significant financial milestones

Partnership expectations, including reporting and communication

Metrics and key performance indicators
Even if you come prepared with a strong presentation, however, you have to be able to talk about your business without it.
You must be flexible enough to abandon the deck in order to connect with your audience and engage them in a strong back-and-forth conversation. That is the true sign of a successful meeting.
The good news is there are investors out there looking for companies like yours. It's up to you to make sure they're seeing you and connecting with your ideas.
Use these recommendations to turn up successful funding options with well-matched business investors. It's all within your reach.

For expert advice on identifying the right investors for your business and preparing yourself for the pitch, consult an experienced financial professional. Start the conversation now.