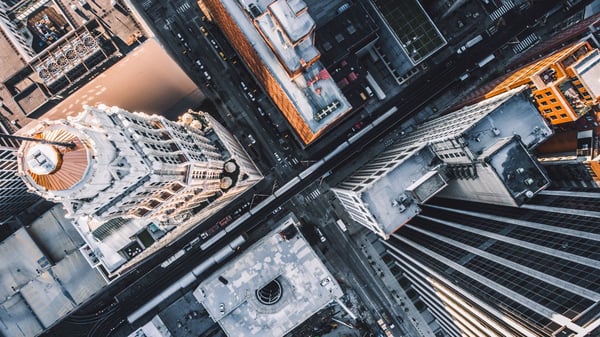 Outsourced Finance and Accounting for Commercial Real Estate Businesses
Expert Financial Support – From Acquisition to Sale
G-Squared Partners provides a wide range of services to the commercial real estate community, with a focus on execution, flexibility, and problem-solving.
Together, we'll put your portfolio on a firm financial footing, manage cash flow, and help you lay the foundations for future growth.
Why Partner with an Outsourced CRE Finance Team?
Unlock the financial insights you need with our suite of financial services for Commercial Real Estate businesses. Improved performance, timely record-keeping, higher-confidence decision-making – it's all within reach when you partner with us.
Experienced Advisors
Our team understands the problems you face – and knows how to build solutions that deliver success.
Anticipate Issues
We'll check your blind spot, flag any potential issues, and help you address them proactively.
End-to-End Support
From buying to selling and everything in between, get financial support for the full lifecycle.
Satisfy Investors
Whether it's becoming GAAP compliant, preparing board presentations, or creating data-driven forecasts, we can help your business fulfill its obligations.
Resources to Grow
From preparing for the next round of funding to assembling a winning team of proven financial leaders, our experts are here to help you build for success.
Build Tools to Scale
Create a financial foundation that scales with your business: from basic bookkeeping to real-time performance dashboards.
Commercial Real Estate Accounting Services
Get what you need, when you need it, with our flexible accounting services for commercial real estate operators.
Risk Mitigation
Anticipate upcoming challenges and build strategies to mitigate them.
Due Diligence
Verify the economics of a potential investment before committing to a purchase.
Sale Readiness
Get guidance that helps you prepare for the sale of your properties.
Tax Support
Let us deal with your tax accountants, so you can focus on the day-to-day.
Operations Support
Outsource invoicing, collections, recording, and more to our expert team.
Learn More About Our Services Offerings
Who We Work With
Our team of CRE specialists is well-versed in the nuances of multiple sub-sectors of the CRE industry, including: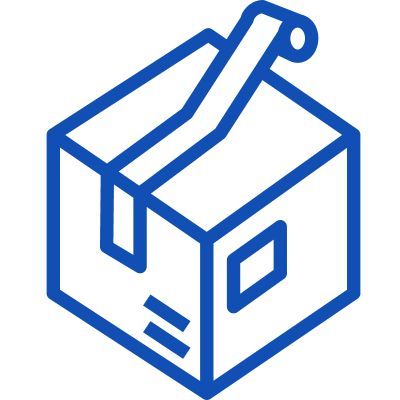 Self-Storage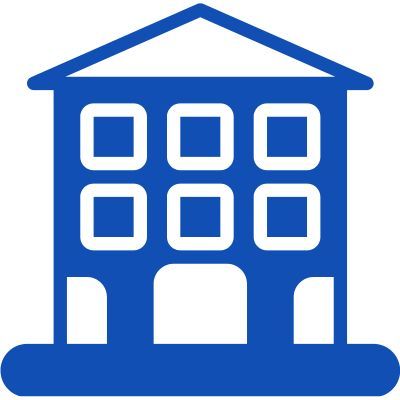 Student Housing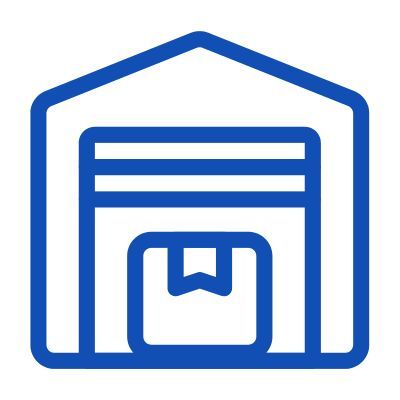 Warehouses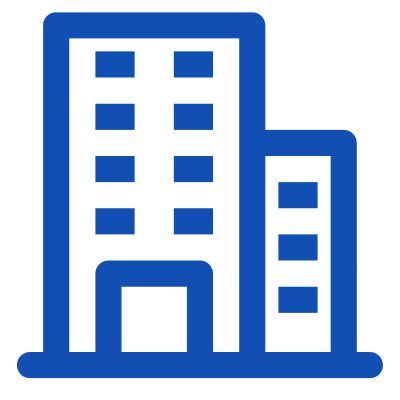 Office Buildings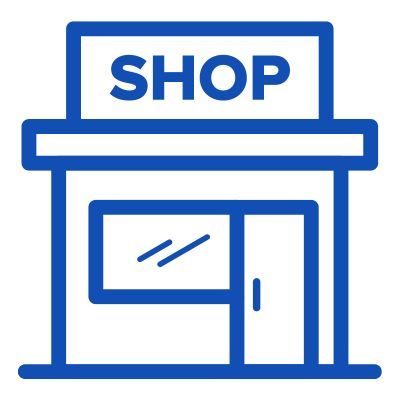 Retail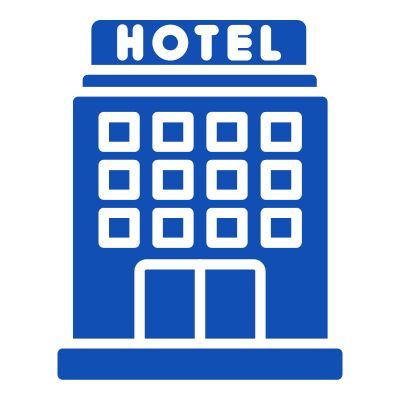 Hospitality
An Experienced Partner to the CRE Industry
At G-Squared Partners, our fractional finance team has an established track record advising leading CRE businesses: from developers to property managers.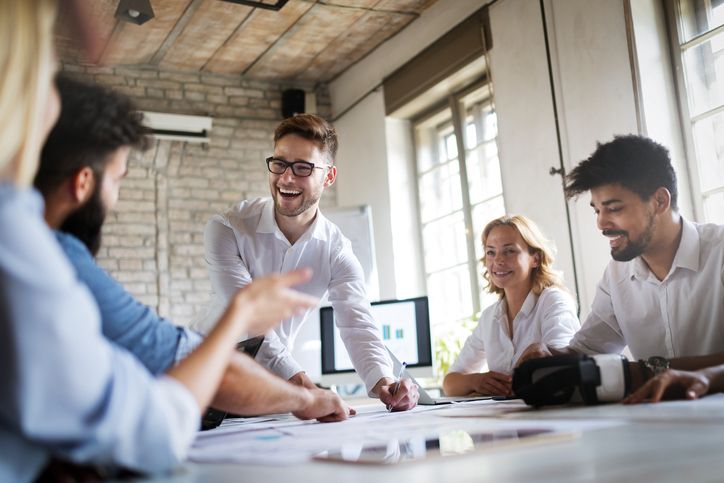 A Full Range of Finance and Accounting Support
Choose one, or choose them all. Whether you need quarterly bookkeeping assistance or proven financial leadership, our team is here to help with a fully integrated approach to serving your business's financial needs:
Outsourced Accounting & Bookkeeping
Enjoy the clarity of precise, timely accounting and bookkeeping with an outsourced finance team that scales with your business.
Outsourced CFO
Partner with experienced financial leaders to access the insightful analysis you need to take your portfolio to the next level.
Profit Improvement & Turnaround Management
Navigate downturns and get back on track by designing a winning strategy that puts your portfolio back on the right path.
Audit Preparation Services
Lay the groundwork for a successful audit with our team of professional accountants and controllers.
A "Go-To Firm for Outsourced CFO Services"
★★★★★
Osage Venture Partners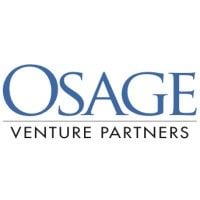 A "True Partner and Extension to Our Team"
★★★★★
David Stefanich, Founder/CEO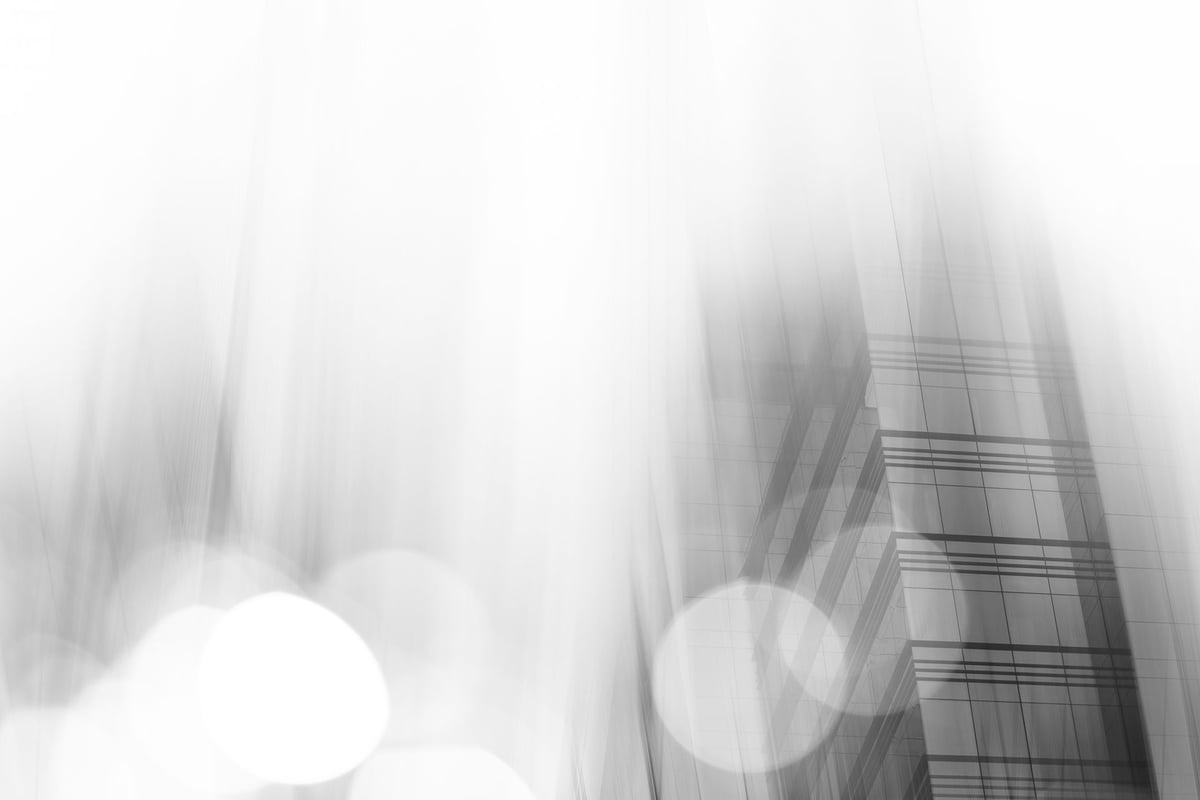 Let's Talk Business. Your Business.
Let's talk about your business and how our services can benefit your company.
Fill out this form and we'll send you information on the service you're interested in.
Interested in working with us?
Use the link in your email to set up a time to meet with us to learn if it's a good fit.
Schedule a Consultation