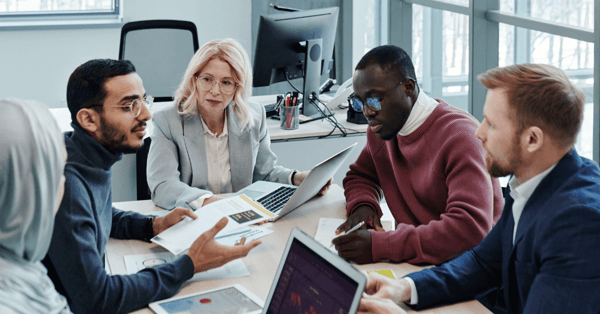 Outsourced Finance and Accounting for SaaS Businesses
Build a scalable financial foundation with G-Squared Partners: a team with over a decade of experience advising SaaS businesses
Contact Us
G-Squared Partners provides a full range of financial services for SaaS businesses, functioning as a full-service outsourced finance and accounting department. Together, we'll build for success.
Why Partner With an Outsourced Finance Team?
Get access to the financial insights you need with G-Squared Partners' full range of financial services for SaaS businesses. Game-changing insights, sharper decision-making, improved performance – it's all within reach when you partner with us.
Gain Financial Clarity
Unlock true insights into your business's financial position today, tomorrow, and beyond with our sophisticated planning and analysis capabilities.
Increase Efficiency
Benefit from a cost-effective, technology-led approach to finance and accounting that delivers reliable performance at a fraction of the cost of staffing an internal team.
Build Business
Identify opportunities to drive increased profits and cash flows. We'll help you discover hidden inefficiencies and build a sustainable, scalable business.
Satisfy Investors
Whether it's becoming GAAP compliant, preparing board presentations, or creating data-driven forecasts, we can help your business fulfill its obligations.
Resources to Grow
From preparing for the next round of funding to assembling a winning team of proven financial leaders, our experts are here to help you build for success.
Build Tools to Scale
Create a financial foundation that scales with your business: from basic bookkeeping to real-time performance dashboards.
A Team That Knows What Success Looks Like
The breadth and depth of financial knowledge you need, when you need it.
At G-Squared Partners, our fractional finance team has a decade-long track record advising leading SaaS businesses throughout all seasons of growth.
Our executive team has served in leadership roles at public and private SaaS businesses, raised hundreds of millions of dollars in financing, and led over 50 M&A transactions.

A Full Range of Finance and Accounting Support for SaaS Businesses
Choose one, or choose them all. Whether you need quarterly bookkeeping assistance or executive-level strategic guidance, our team is here to help with a fully integrated approach to serving your business's financial needs:
Outsourced Accounting & Bookkeeping
Enjoy the clarity of precise, timely accounting and bookkeeping with an outsourced finance team that scales with your business.
Sale Readiness
Achieve a successful outcome with experienced sell-side advisors that have already led 50+ successful M&A transactions.
Profit Improvement & Turnaround Management
Get back on track by designing a winning strategy that puts your business back on the path to profitability.
Outsourced CFO
Partner with experienced financial leaders to access the insightful analysis you need to take your business to the next level.
Audit Preparation Services
Lay the groundwork for a successful internal or external audit with our team of professional accountants and controllers.
A "Go-To Firm for Outsourced CFO Services"
★★★★★
Osage Venture Partners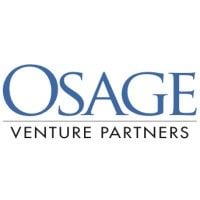 A "True Partner and Extension to Our Team"
★★★★★
David Stefanich, Founder/CEO
Get Our Ultimate Guide to SaaS Business Accounting
At G-Squared Partners, we've provided SaaS accounting services to over 100 SaaS businesses.
Our team has years of experience leading publicly traded SaaS companies and have the skills required to upgrade your financial systems, help you raise investment rounds, and more.
Our Ultimate Guide to SaaS Business Accounting covers all the basic concepts founders and executives need to know to build a solid financial footing equipped to handle scale.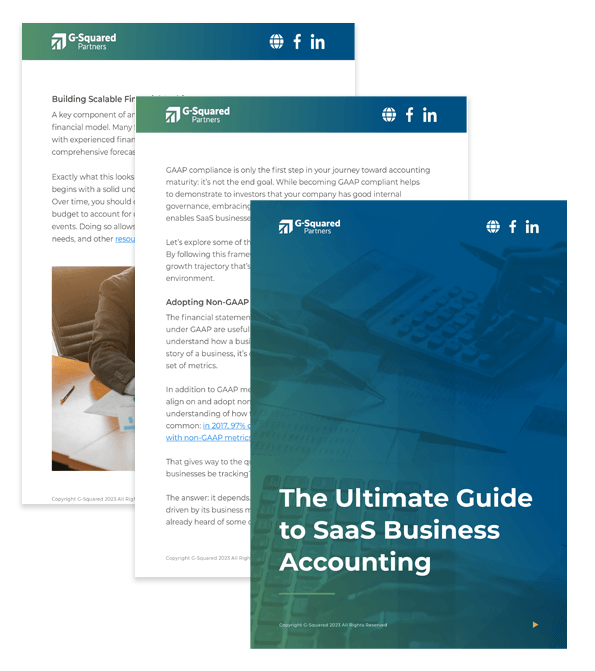 Build a Firm Financial Footing
Become brilliant at the basics with our outsourced accounting and bookkeeping services.
We'll partner with you to establish financial processes, identify meaningful metrics, and create accounting and finance infrastructure that grows with your business.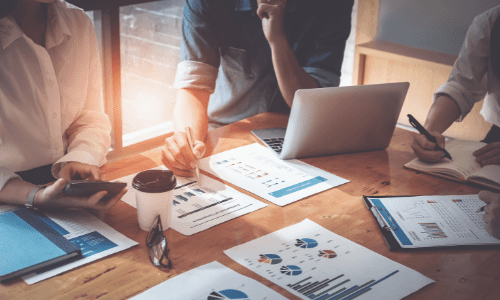 Upgrade Your Infrastructure
Time to level up your internal systems? Whether it's becoming GAAP compliant or establishing a robust long-term forecast, our team is equipped to assist.
We'll help you build a financial infrastructure that's not only fitting for a successful business, but that acts as a springboard for what's next.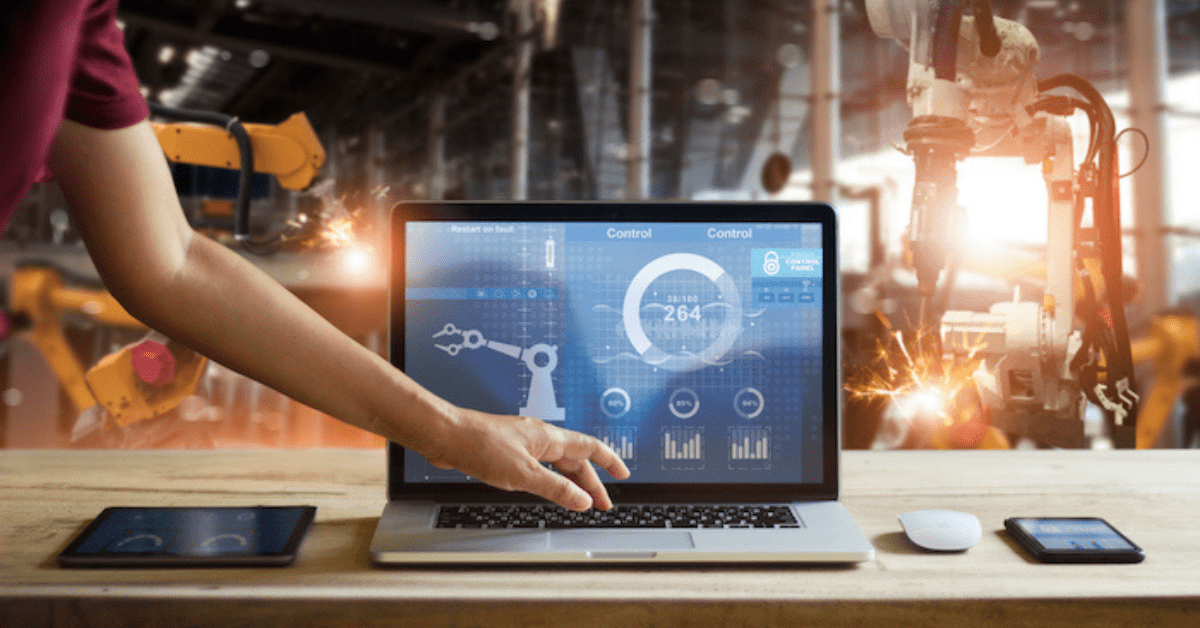 Prepare for an Exit
Plan for a life-changing exit with the support of financial experts that understand how to maximize the value of your business.
From preparing for due diligence to sell-side guidance, we will help you run a competitive process that ensures a successful outcome.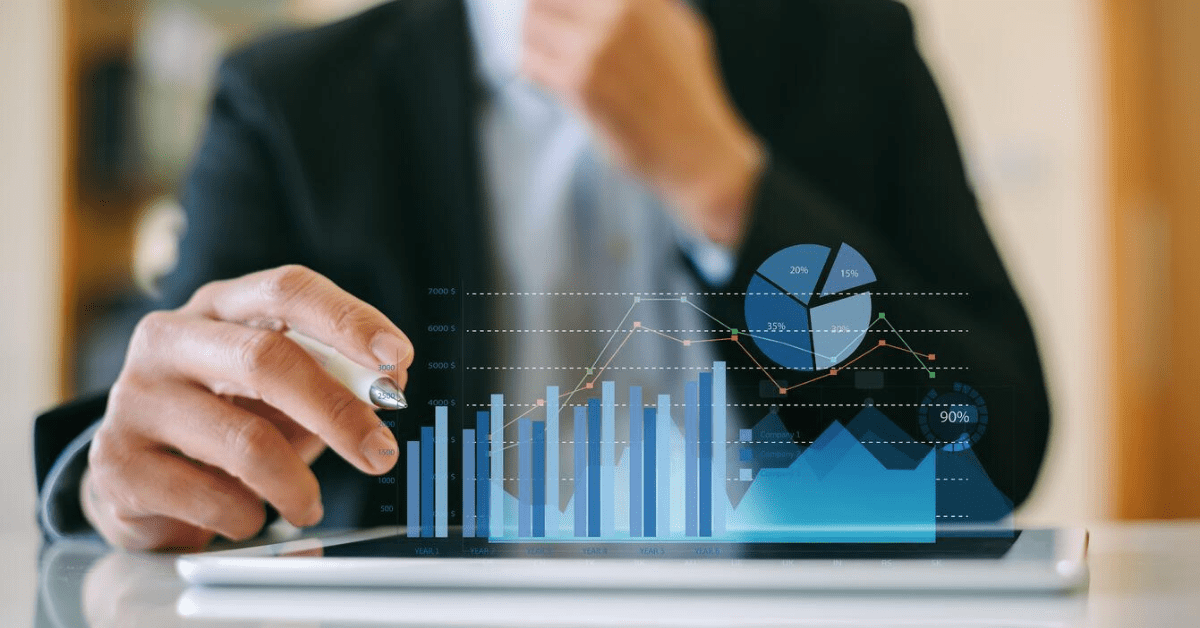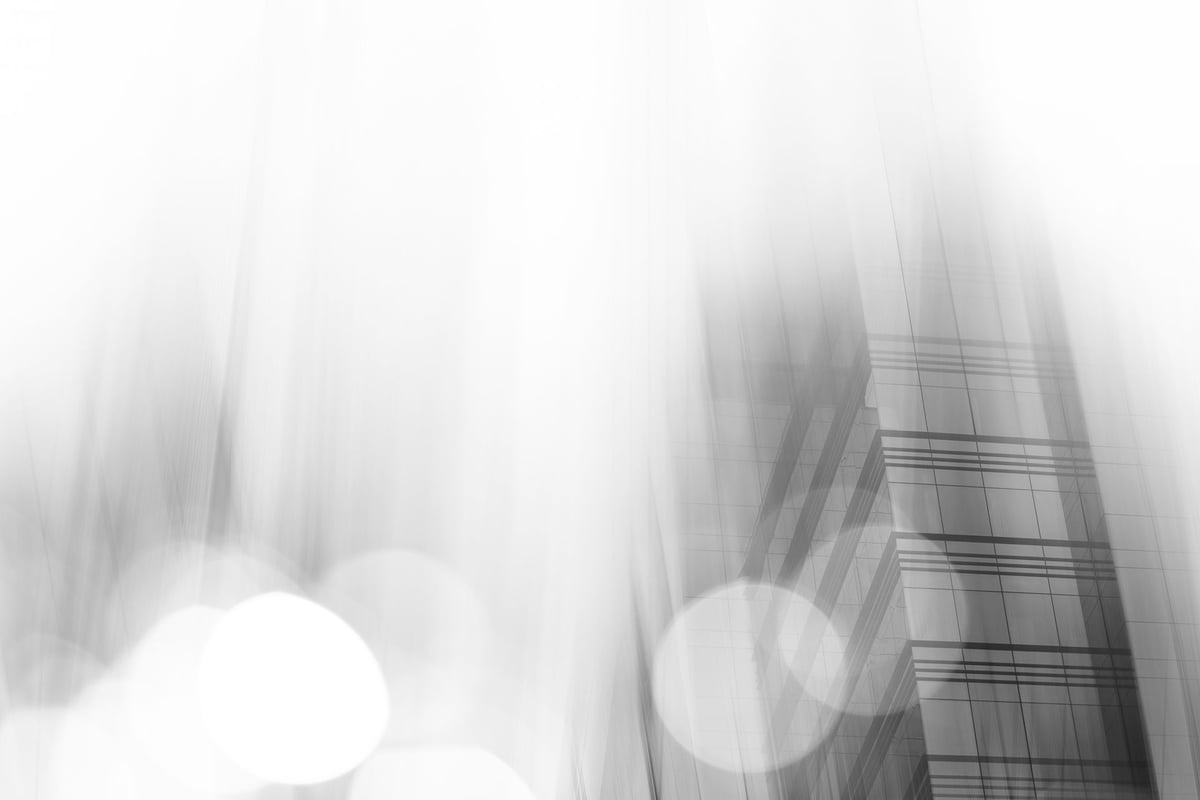 Let's Talk Business. Your Business.
Let's talk about your business and how our services can benefit your company.
Fill out this form and we'll send you information on the service you're interested in.
Interested in working with us?
Use the link in your email to set up a time to meet with us to learn if it's a good fit.
Schedule a Consultation
Sign Up for Our SaaS Newsletter